10 Of The Coolest Opening Credits
Imagine yourself watching a movie in the cinema. You have just sat through all the trailers and the film is ready to begin. The opening credits roll in and the opening scene of the film you have chosen is boring, you just wanna go to sleep.
The opening scenes of any film is very import. First impressions make the viewer predict if what they're watching is worth their time. Here I honour 10 cool film introductions, and judging by my list, Quentin Tarantino is the master of first impressions.
NOTE: Click the film title to see the opening scene on YouTube in a different window.
David Fincher seems to appreciate a great title sequence. This is a very basic concept yet it's brilliantly executed with some breathtaking cityscapes.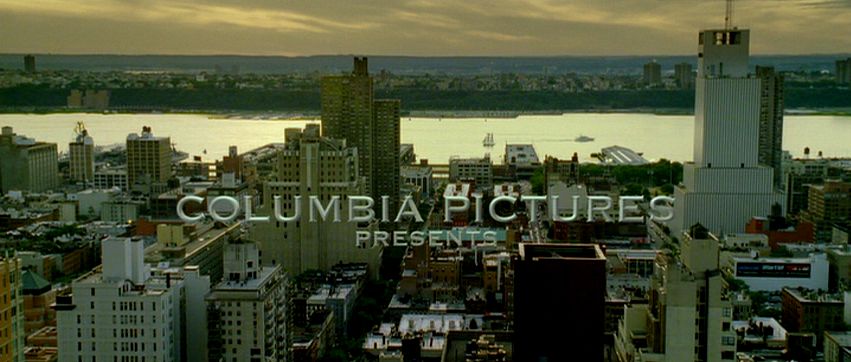 The opening scene of Trainspotting prepares you straight from the get go of what you are about to witness, and features that infamous voiceover from Ewan McGregor, "Choose a life, choose a job, choose a career, choose a family, choose a fucking big television."
Shot entirely in black and white, opens with Uma Thurman's bloody face, an intimate monologue, a startling revelation, and a gun shot. Talk about setting the tone.
David Cameron's Terminator sequel begins in 2029, with machines dominating the landscape, it ends in a blazing inferno with those famous bass drums building and a whispering voiceover builds intrigue throughout.
An excellent Saul Bass inspired opening title sequence, perfectly accented with Chris Cornell's title song "You Know My Name," allowed James Bond to return to the silver screen in style.
The dialogue is wonderful, the performances are great, the soundtrack kicks ass, and this scene also has some great black humor added to the mix. But what we all remember is those immortals words, "Any of you fucking pricks move, and I'll execute every motherfucking last one of you."
When a movie has as much hype as The Dark Knight, it better get people interested fast. Thankfully, Christopher Nolan provides with this insane look at one of the Joker's bank robberies. 
What makes the Raising Arizona opening scene stand out, is it could quite easily stand alone as a short film. It sets the tone of the film perfectly and doesn't bog you down with a boring back story. It is also rounded off with a very fitting score by Carter Burwell.
Without a shadow of a doubt, the greatest title sequence ever put together. It has to be seen to be believed.
The daddy of them all. The soundtrack is perfect, the dialogue is excellent, the voiceover from Steven Wright rounds it off, it's just a straight up cool introduction to an amazing film.